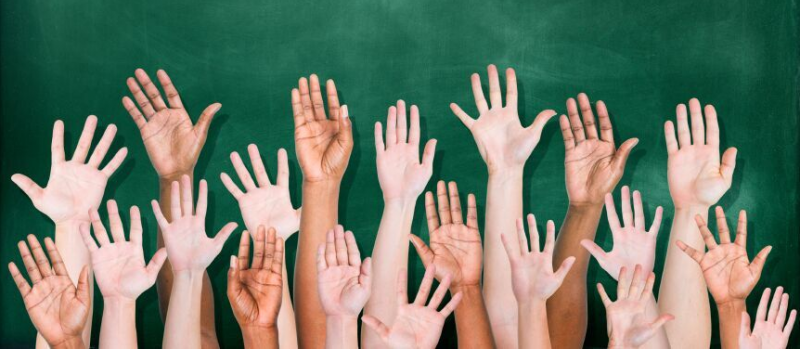 Health care based on evidence is built on the best clinical research, the experience of health professionals and patients' needs
Cochrane promotes the involvement of patients, citizens and members of lay associations in its activities. They are grouped under the name of "consumers" and are coordinated by the Cochrane Consumer Network, which helps to orient, develop and disseminate systematic reviews.
Consumers' help is essential to adapt the research to the real needs of patients and it is important at every stage of the review process. The consumer, in fact, helps to identify clinical questions which will develop future revisions, suggest important outcomes for patients, "weights" risks and benefits of interventions.
Some of them actively participate in the drafting of systematic reviews, developing a specific section, the Plain Language Summary, which summarizes methods and results using language appropriate to lay people. Others are involved in the translation of the articles, the manual search, the disclosure or, more simply, benefit from the new evidence produced by the Cochrane reviews.
How to be involved
Go to the Cochrane Consumer Network website to see which Cochrane group works on the heatlh issue of your interest.
---

PartecipaSalute is an interdisciplinary research project between patients' organizations and citizens, medical societies, researchers and experts in communication and science.