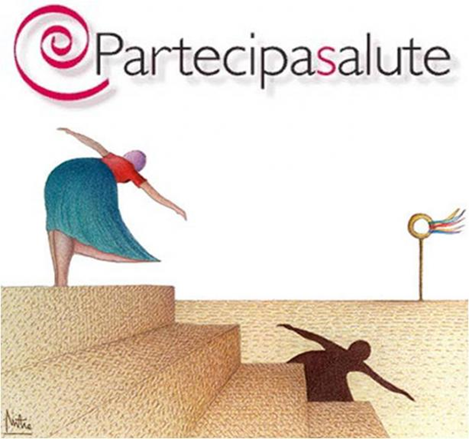 Involving patients, citizens and their association in research
PartecipaSalute
is a interdisciplinary research project, which involve patients and
citizens

' organizations, medical societies, researchers and experts in science communication.
The project, coordinated by the
Mario Negri Institute for Pharmacological Research

in Milan

, has the partnership of Cochrane Italy and the
Zadig editorial and publishing company.


PartecipaSalute
aims to

:
orient patients, citizens and their associations to

actively

participate in health choice

orient

professionals and scientific organizations to a constructive relationship with patients and citizens

promote the discussion between patients' groups and scientific organizations on issues of common interest
encourage the creation of a transparent partnership between patients/citizens and health services.
By achieving these objectives it is expected to start a widespread collaboration between organizations of patients and citizens and the medical-scientific area, based on a shared culture of scientific methodology and effective communication.